Types Of Music
X
Music is more than just the production of sounds from a set of instruments. The art of music falls into a variety of styles that follow the general structures of different genres. Knowing music's different forms can help you to find the kinds that appeal to you and allow you to increase your listening pleasure.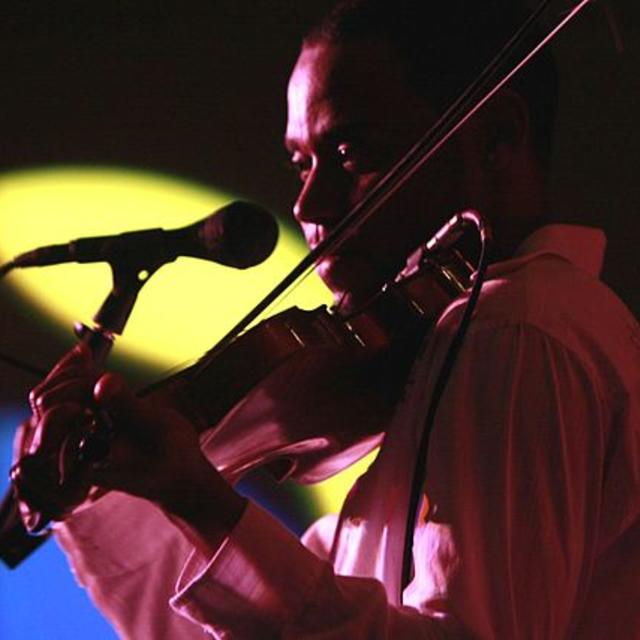 By Bruce Tuten from Savannah, Georgia, United States (Cedric Watson) [CC-BY-2.0 (http://creativecommons.org/licenses/by/2.0)], via Wikimedia Commons
Licencia de la foto:
Licencia CC: Atribución, uso colmercial
¡Obtén un Booster Pass para activar este diccionario visual!
Obten acceso premium a 302 ejercicios de PhotoVocab con 5268 expresiones.
¡Nuevos ejercicios todos los días!
¡Suscríbete ahora!
Los Photo Vocabs son diccionarios visuales temáticos que te ayudan a aprender vocabulario en inglés nuevo y muy útil. Cubren una amplia gama de temas: deportes, lugares, comida, sociedad...
16 Expresiones en este Photo Vocab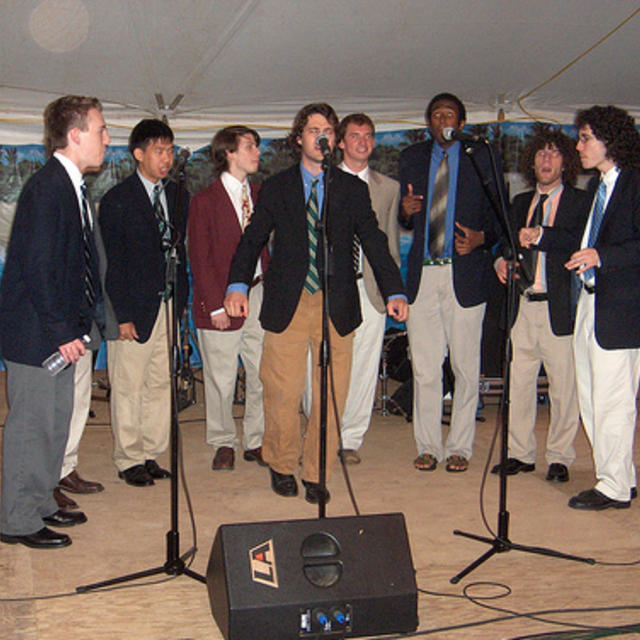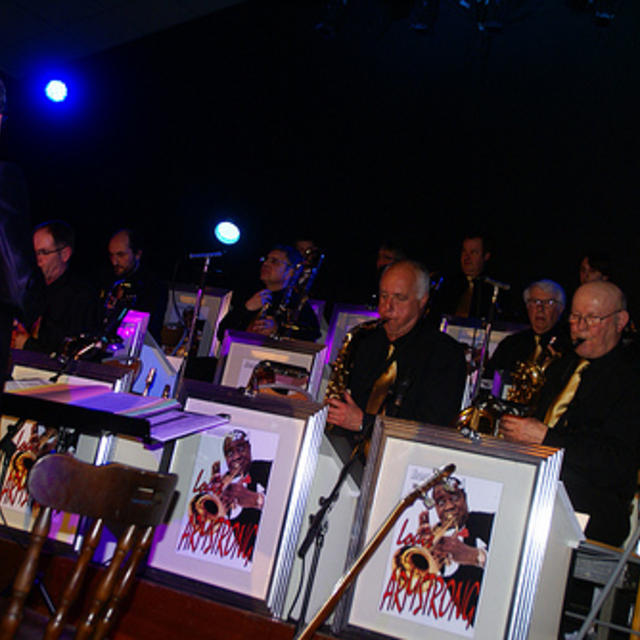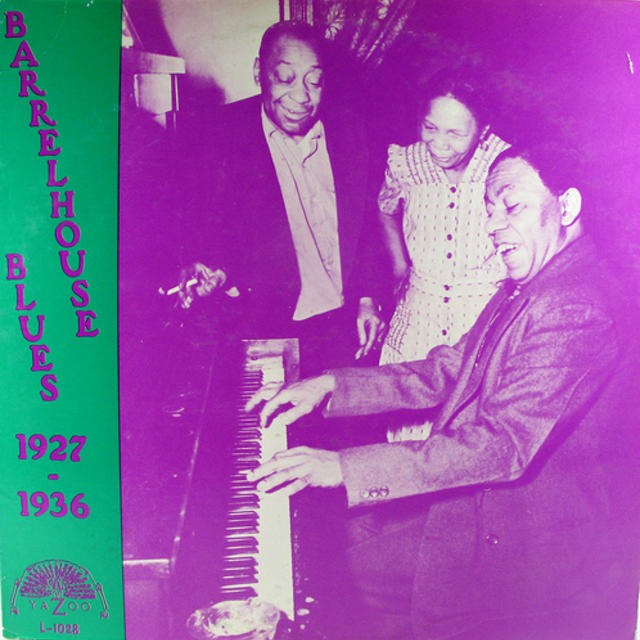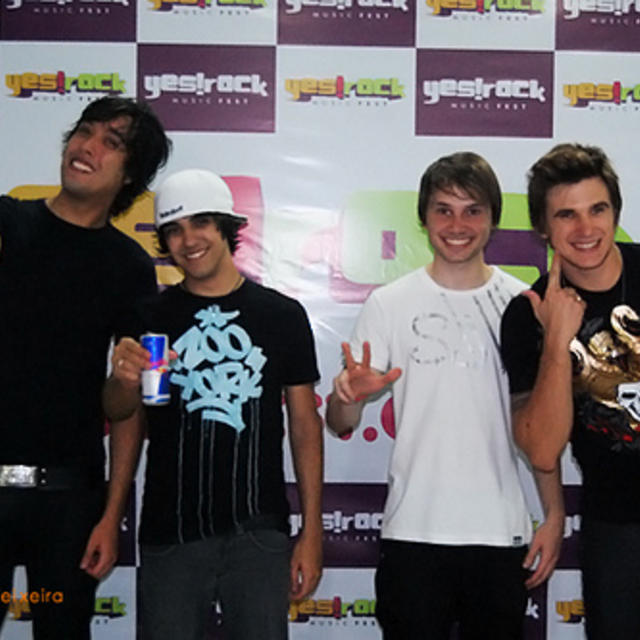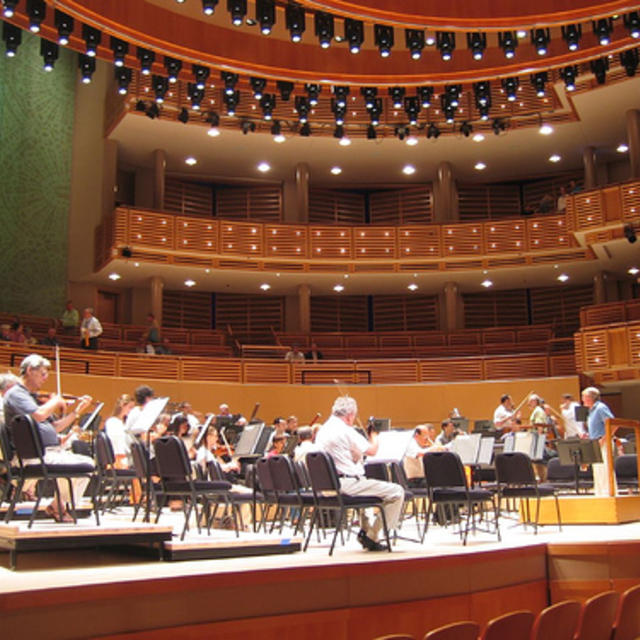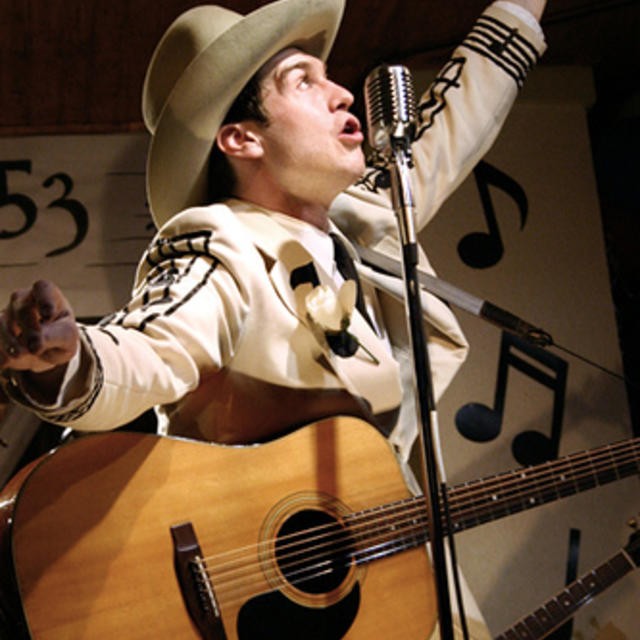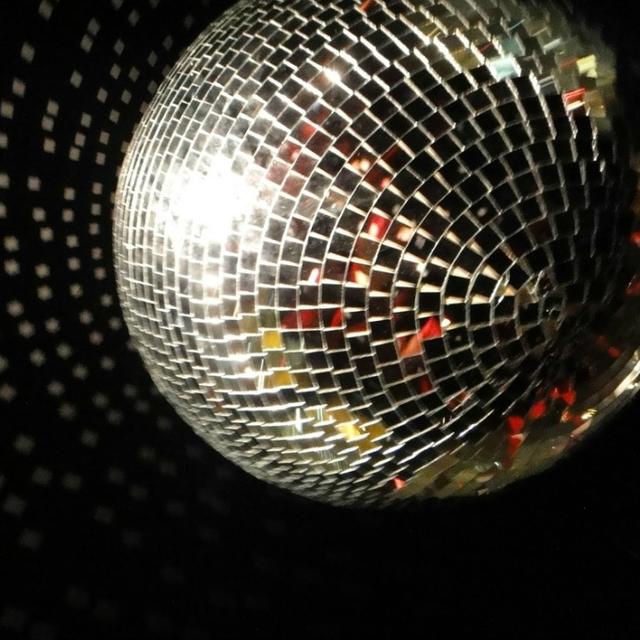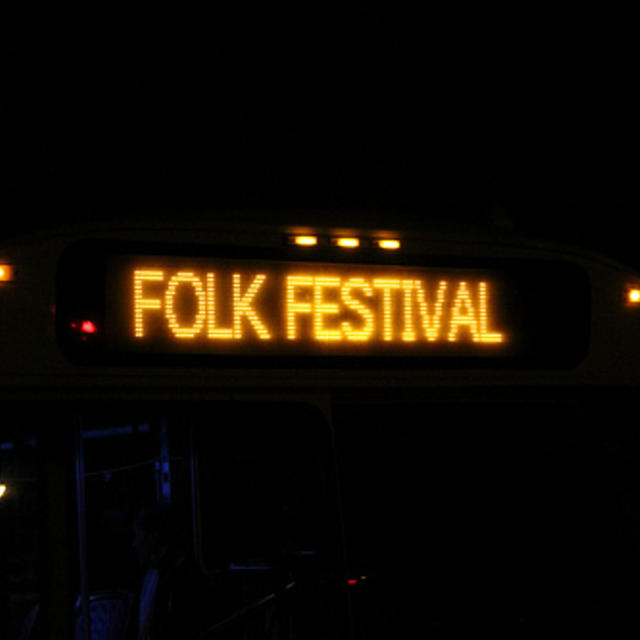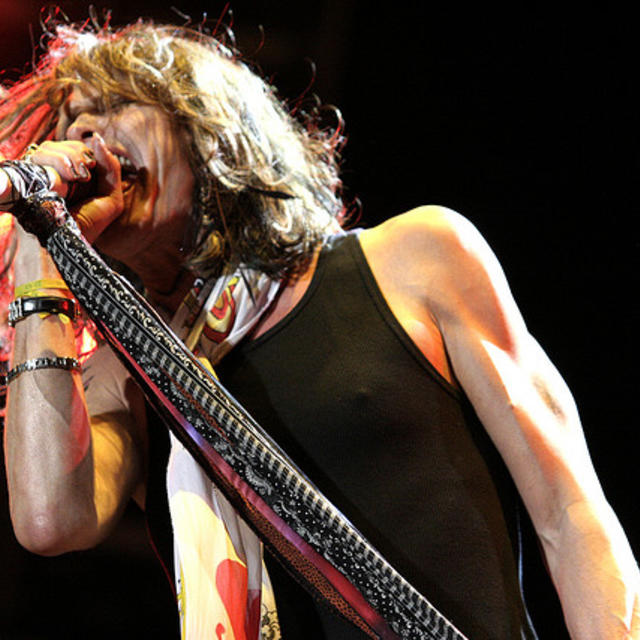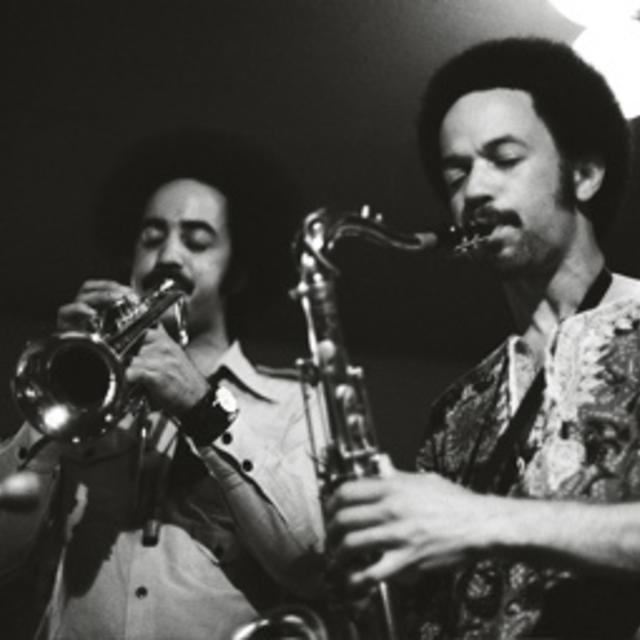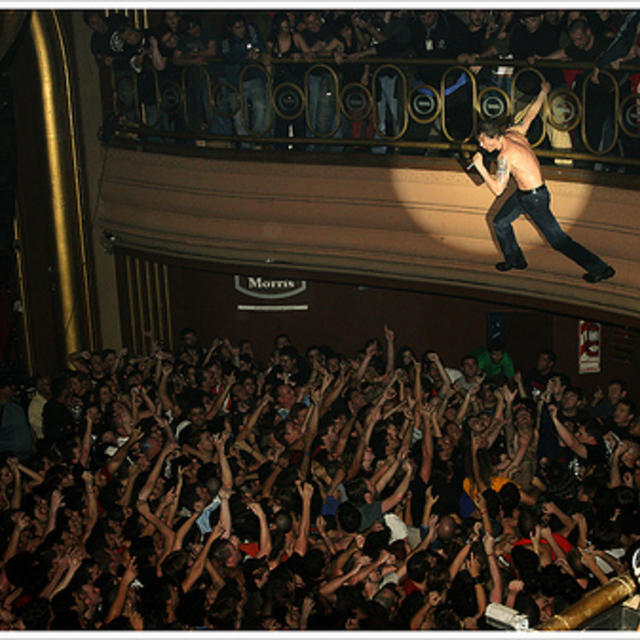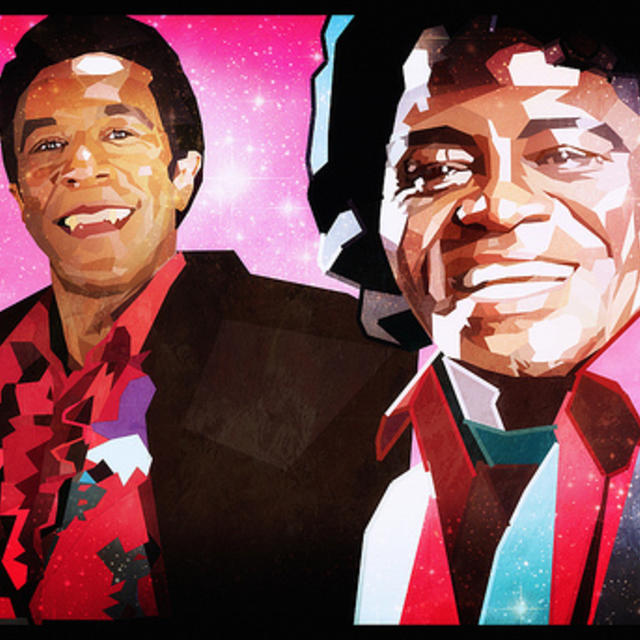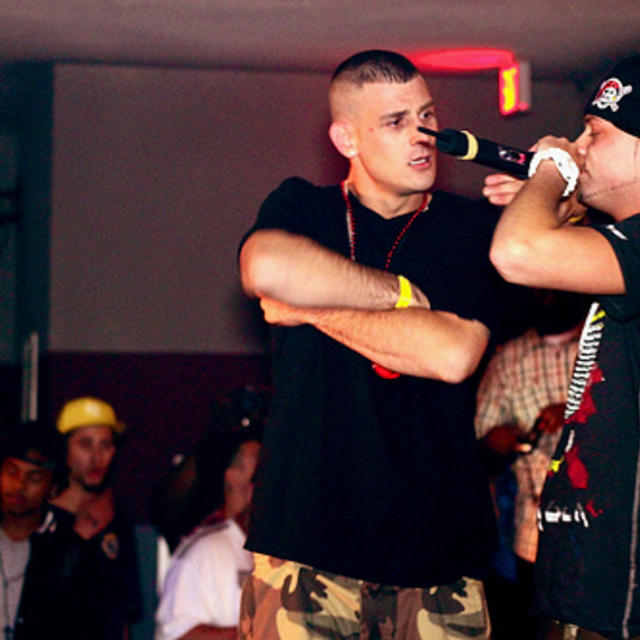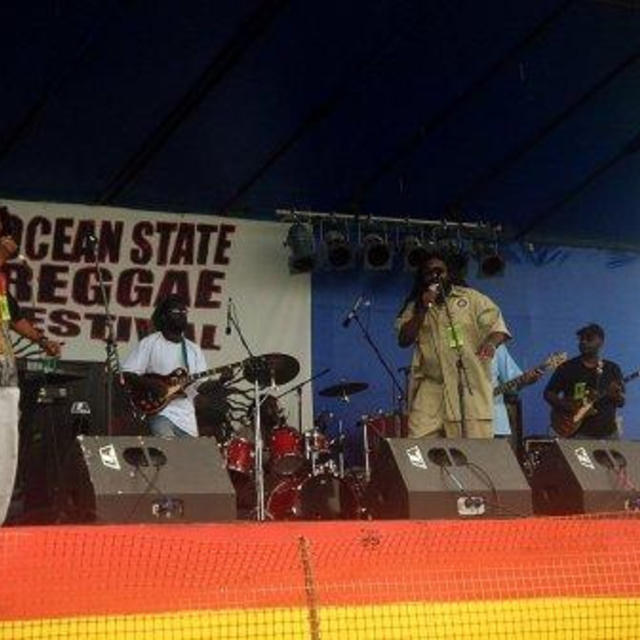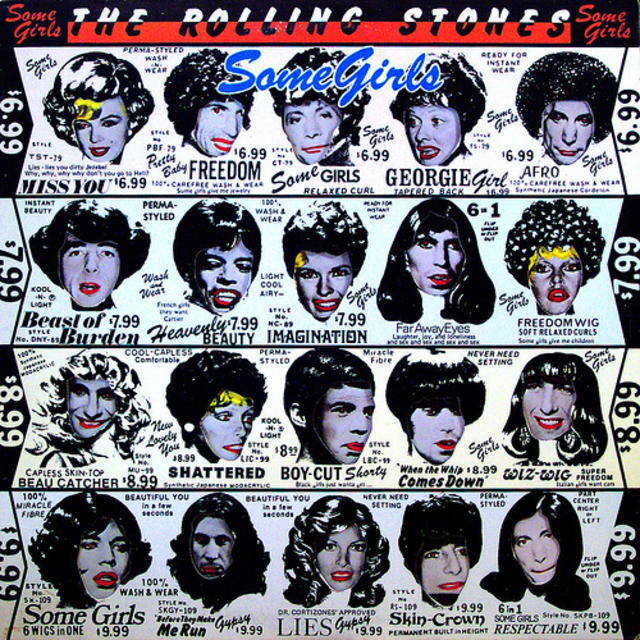 X
SUGERENCIA: Pasa el mouse por encima de las  palabras en inglés para su traducción y pronunciación.
Has visto de un total de 16 cartas de vocabulario.
27 comentarios